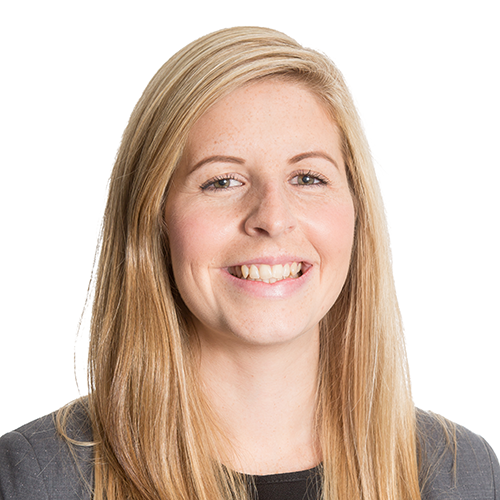 HELEN MOODY
---
Solicitor
Department: Community Care
Helen has over 5 years experience working alongside Nigel Priestley in Public Law cases.
Helen has developed a specialism in Kinship Care and recognises the huge commitments that kinship carers make for the young family members placed in their care by Social Services and strives to get them the support they need to care for these children long term. She adopts a sympathetic and understanding approach to all her clients.
Helen has had successes in claiming allowances and back dated payments for kinship carers from local authorities across the country.
---
Get in touch with us today.