Welcome to Adoption Legal Centre
Adoption is in the news – and adopters need specialist legal advice.
The Government wants to increase the number of children being adopted; the Children and Families Bill which they have introduced is aiming to help make this happen.
But some children adopted from local authority care have a range of needs due to their early life experiences, often of abuse or neglect; these needs are not resolved simply by being adopted.
The team at the Adoption Legal Centre are specialists in advising both adopters and potential adopters. We can help when adopters are facing challenging problems. We advise about what they need to do and what steps they should take to obtain support and advice when they face difficult problems. Adoption Legal Centre is an affiliated service of Ridley & Hall Solicitors.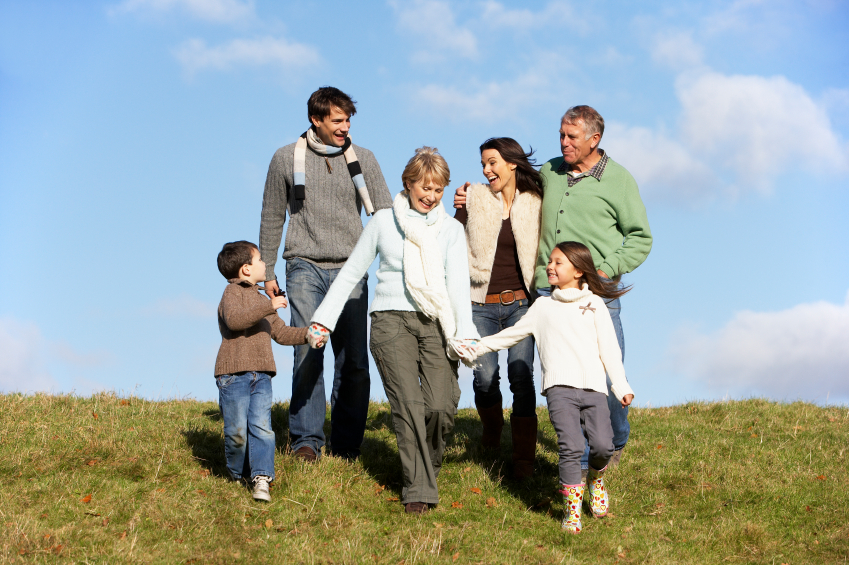 Grandparents Legal Centre
Please also visit the Grandparents Legal Centre (GLC), the specialists in advising about the steps grandparents need to take to try and resolve certain difficult issues.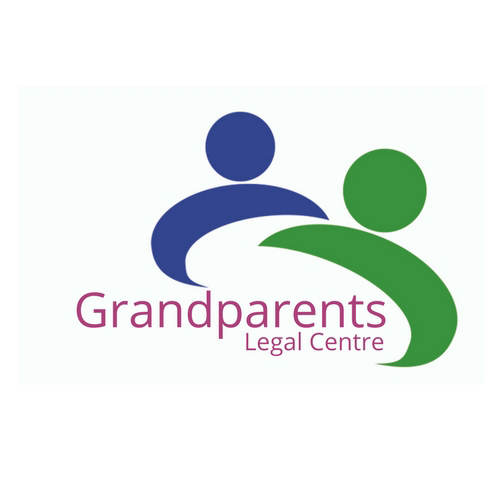 ---
Get in touch with us today.